Mullucks Media
Last year saw the launch of this exciting new department which allows us to offer an unrivalled marketing package to our clients.
We understand that every client and every property is different and we are able to advise and tailor our packages to suit you.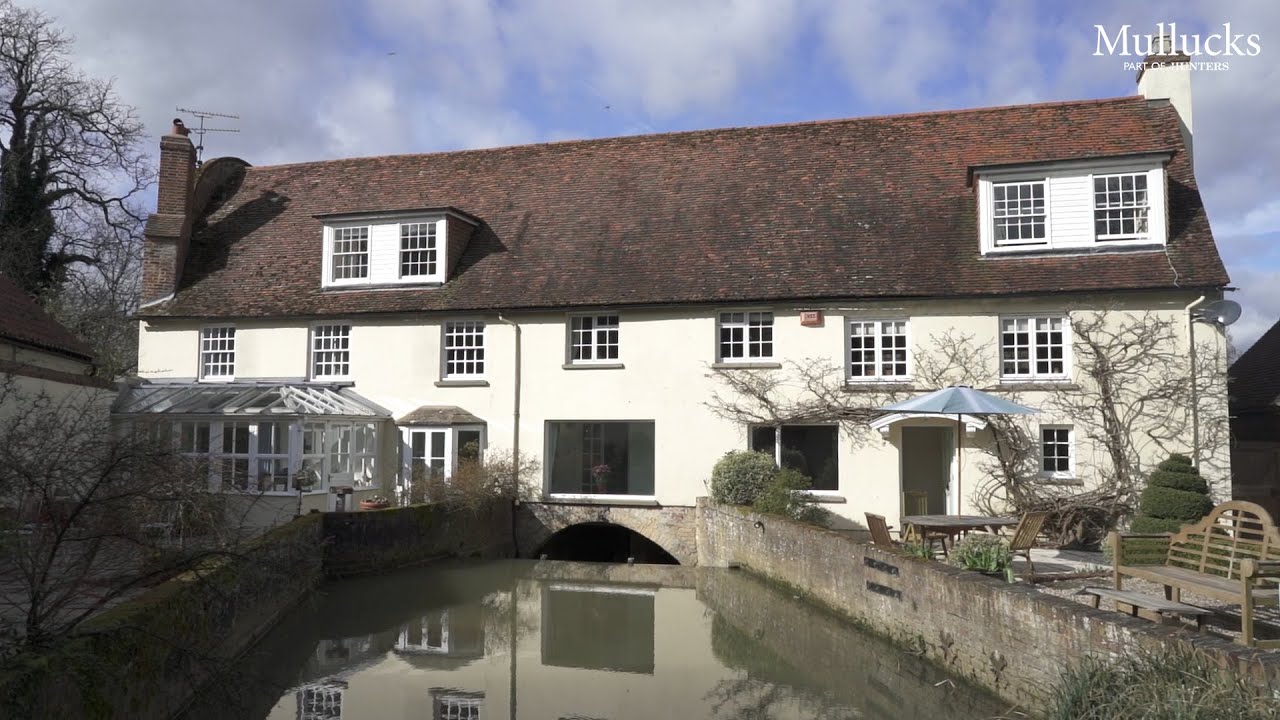 We have made investments in industry leading photography and videography equipment from brands such as Sony, DJI, Rode and Manfrotto and, paired with our experienced personnel, this has allowed us to take our marketing to the next level.
Led by our talented young Creative Media Producer, Jesse Todd, our in house team can now offer our clients professional HDR photography, 4k video and drone photography. Moreover, we can offer expertise in editing and social media distribution with the ability to expose our clients' properties to thousands of people within the first week of marketing.
If you would like to know more about how this technology could help you sell or let your property, please contact your local Mullucks Office.
Professional HDR Photography
Drone photography and 4K Video
Take a look at our video tour of The Corn Barn: