Fun activities, practical advice and healthy living tips for homebound kids and parents
Welcome to the Hunters Activity Zone.
Over the next few weeks whilst we're all spending more time in and around the house, we will be providing regular activities for all the family to get involved with. From quizzes, Spot The Difference and colouring in, to keeping fit and quick and easy recipe ideas, you'll be able to find it here.
We'd love your feedback and ideas too so let us know what you'd like to see by filling in the form at bottom of page. Time to roll up your sleeves and get creative!
Don't forget, if you can't complete any of the puzzles or get stuck, find us on Facebook and ask us a question, or why not share your fantastic work. Please tag us @HuntersEstateAgents
Your chance to WIN a weekly prize of an Amazon Echo Dot and £25 to be donated to your chosen charity!
Are you or anyone in your family budding estate agents? Do you think you've got what it takes to value some of the UK's most iconic buildings and write an excellent property description to go with it? If the answer is yes, enter our competition now
Activities, quizzes, colouring and more
Recipes and fun in the kitchen
Keeping healthy and active - for all the family
"When I Grow Up" Channel 4 series featuring Hunters
Take a look at these budding estate agents who joined us for a week last summer. Alfie, Molly, Niya, Adam, Logan and Suzanna were fantastic and we loved having them at the Hunters Head Office. Did you watch the programme When I Grow Up that was aired in May last year on Channel 4 ?
Take a look at some of the highlights below or catch the full episode on All4 here: https://www.channel4.com/programmes/when-i-grow-up/on-demand/65811-003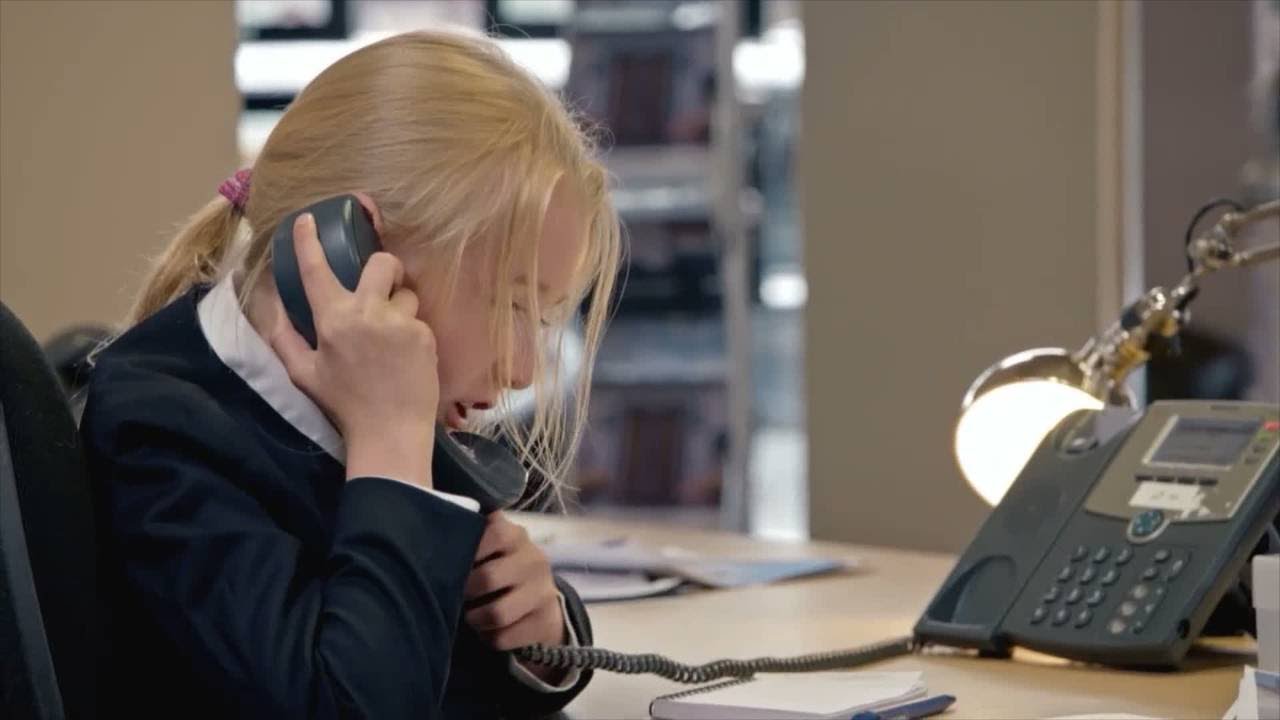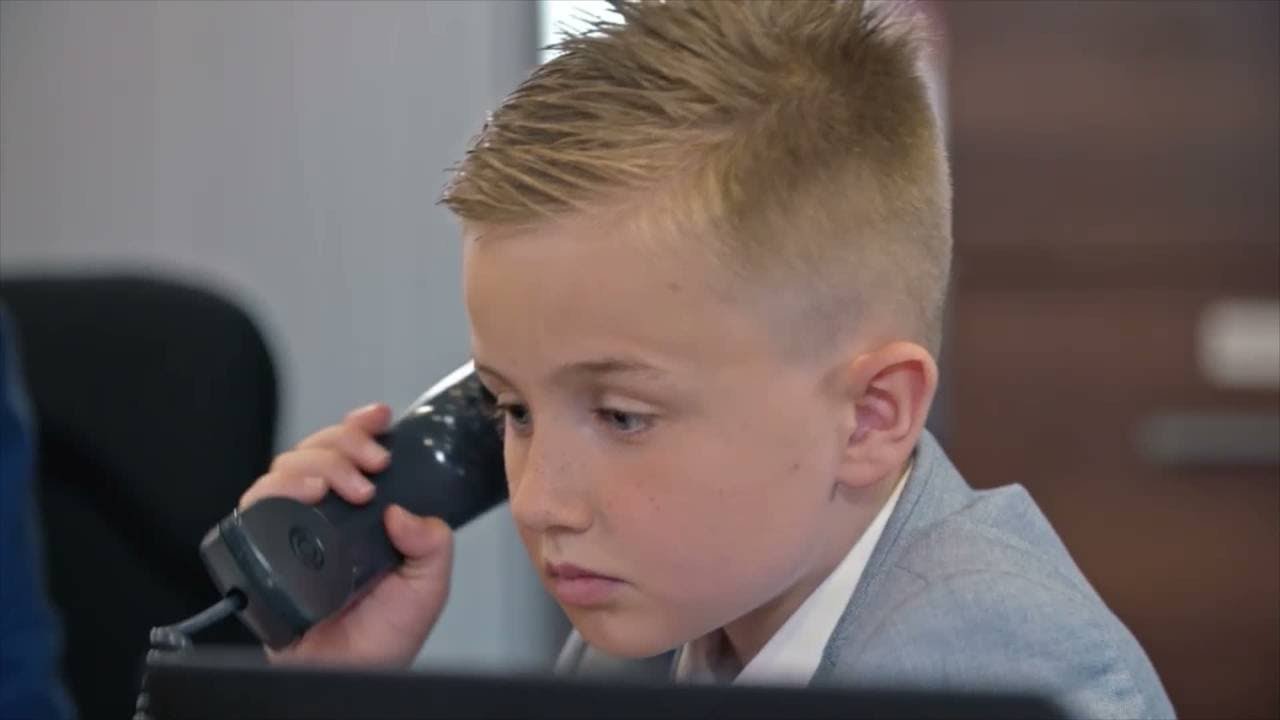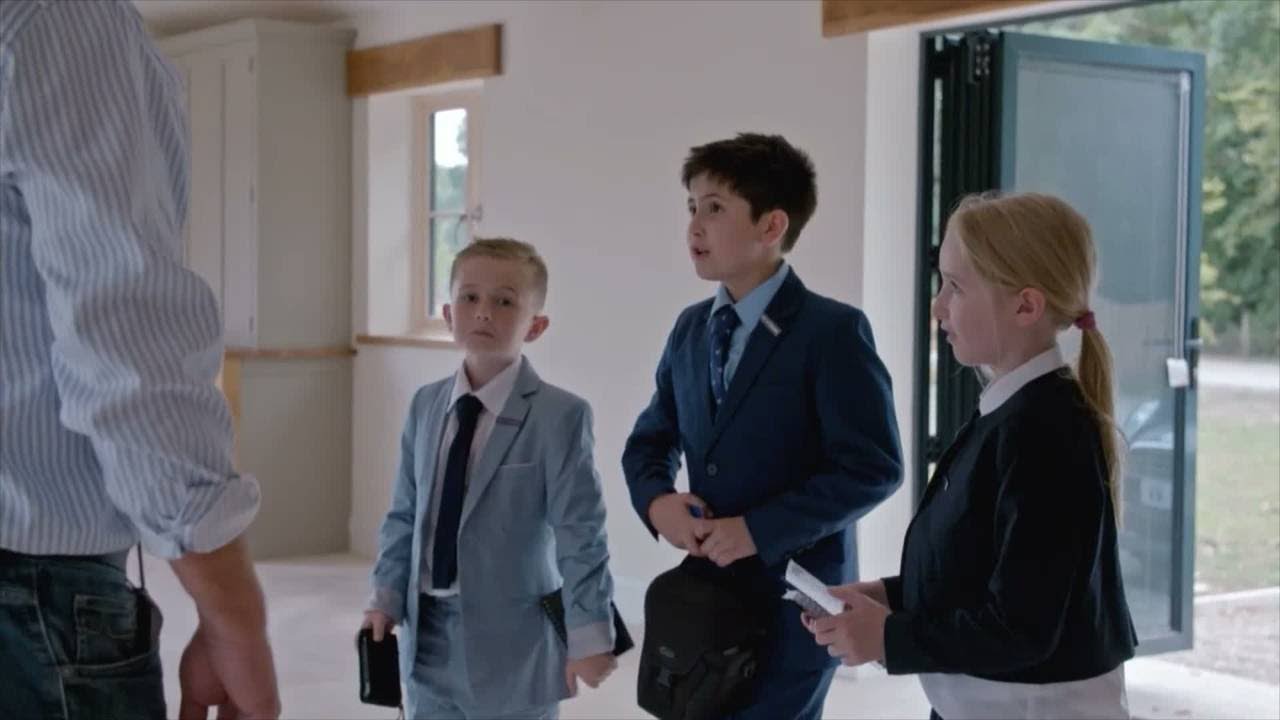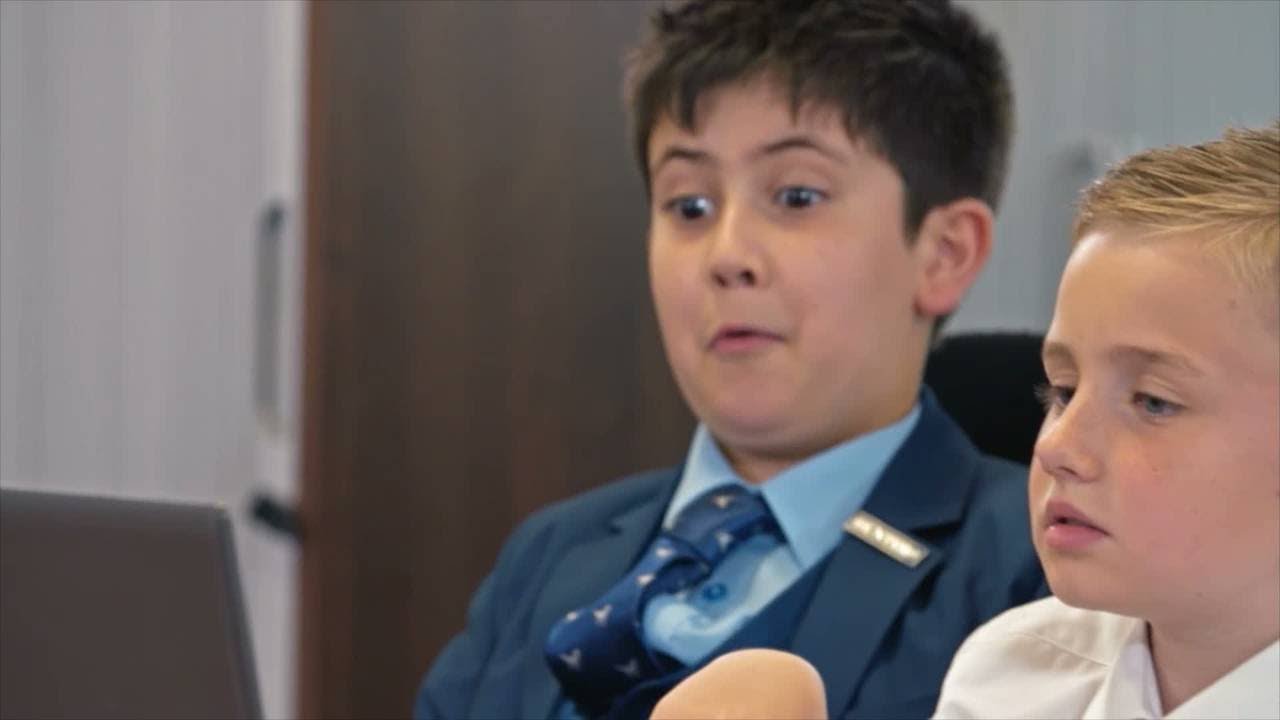 What do you want to see in the Hunters Activity Zone?
Follow us on Facebook for our regular activity posts and show us what you've been up to...