What service do you require
When making the decision to become a landlord, how much involvement do you want with your property, tenant, rent collection and maintenance?
We can offer an exclusive range of products to protect your rental income and your property investment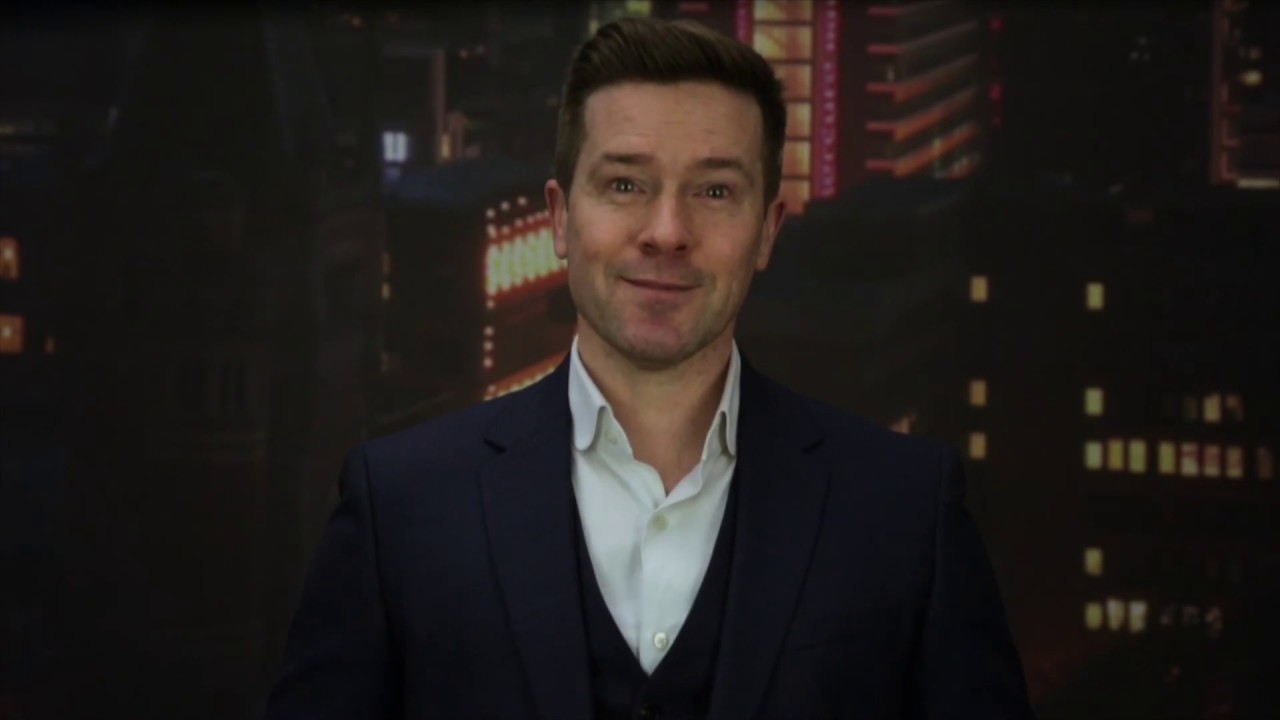 From our extensive experience working with landlords we know that rent arrears can be a major concern when it comes to renting out your property; HomeLet's Big Landlord Survey in 2017 demonstrated this, over 67% of landlords surveyed have had problems with rent arrears in the past.
For more details on our services and the Hunters Infinity product
Contact your local Hunters branch today!